Grace to You Weekend
with John MacArthur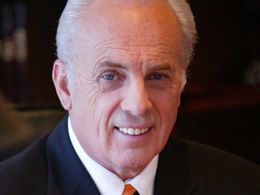 The Shepherd's Responsibility
Saturday, January 9, 2021
Business gurus often structure their lives around personal mission statements like, "inspire others" . . . "learn from mistakes" . . . or simply . . . "always be grateful." Now, what if your church had a mission statement? What would it be? More importantly, what does Scripture say it should it be?
Recent Broadcasts
Featured Offer from Grace to You Weekend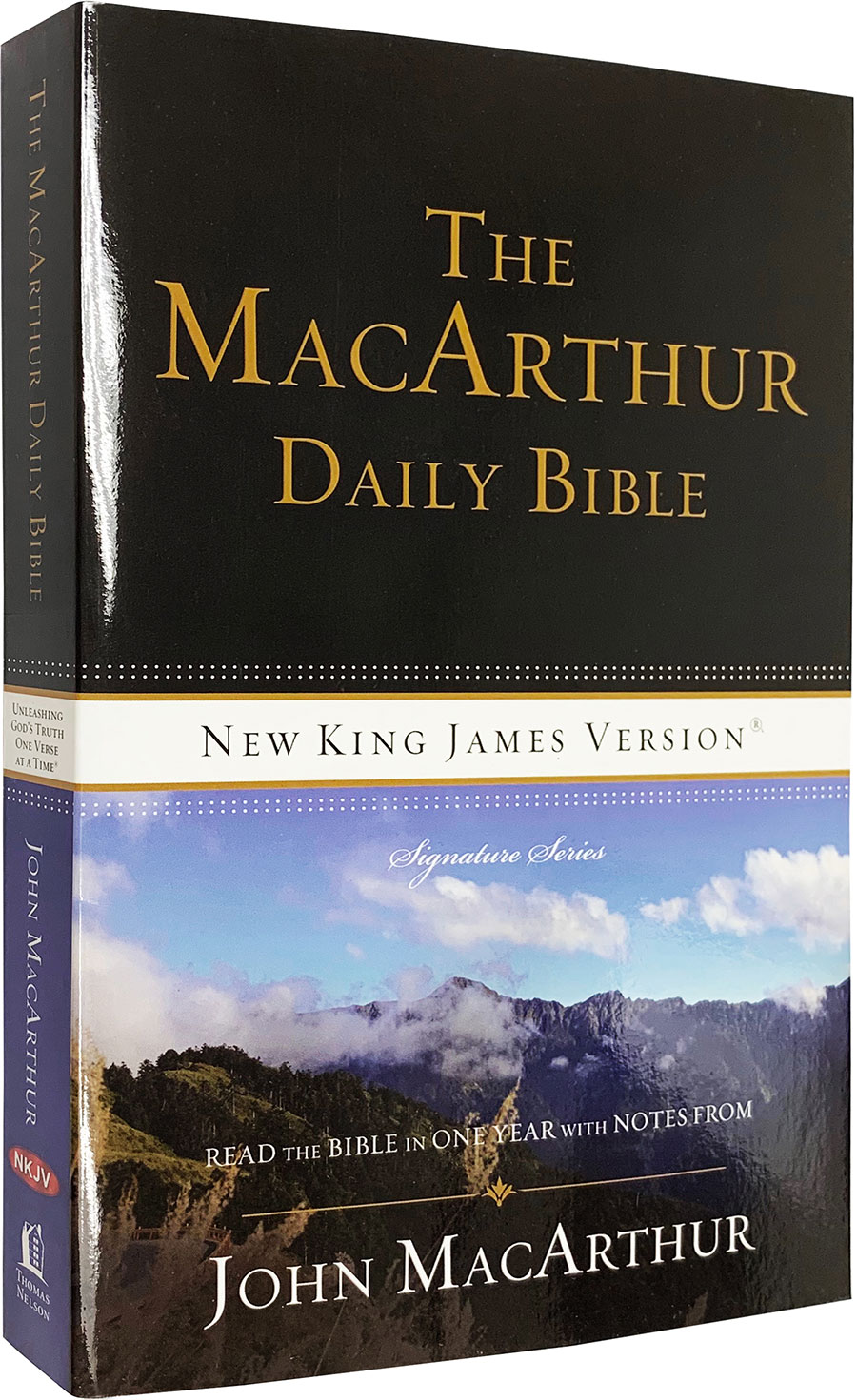 The MacArthur Daily Bible
A unique resource based on the popular MacArthur Study Bible, The MacArthur Daily Bible takes a portion of the Old Testament, New Testament, Psalms, and Proverbs for each day of the year—with background notes and explanations from John MacArthur—to help guide and inform your study of God's Word. John's insight maximizes the benefit of each day's reading. If a commitment to daily Bible reading has never worked for you before, The MacArthur Daily Bible is the answer.