Grace to You
with John MacArthur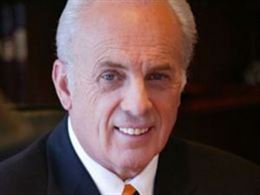 Dealing with Problem People
Monday, January 11, 2021
They constantly criticize the preaching. They're never satisfied with the music or, really, with any part of the worship service. Every church has one or two—maybe more—people like that. Those who make life difficult for everyone else in the congregation. What does the Bible say about those folks? How should you respond to them?
Recent Broadcasts
Featured Offer from Grace to You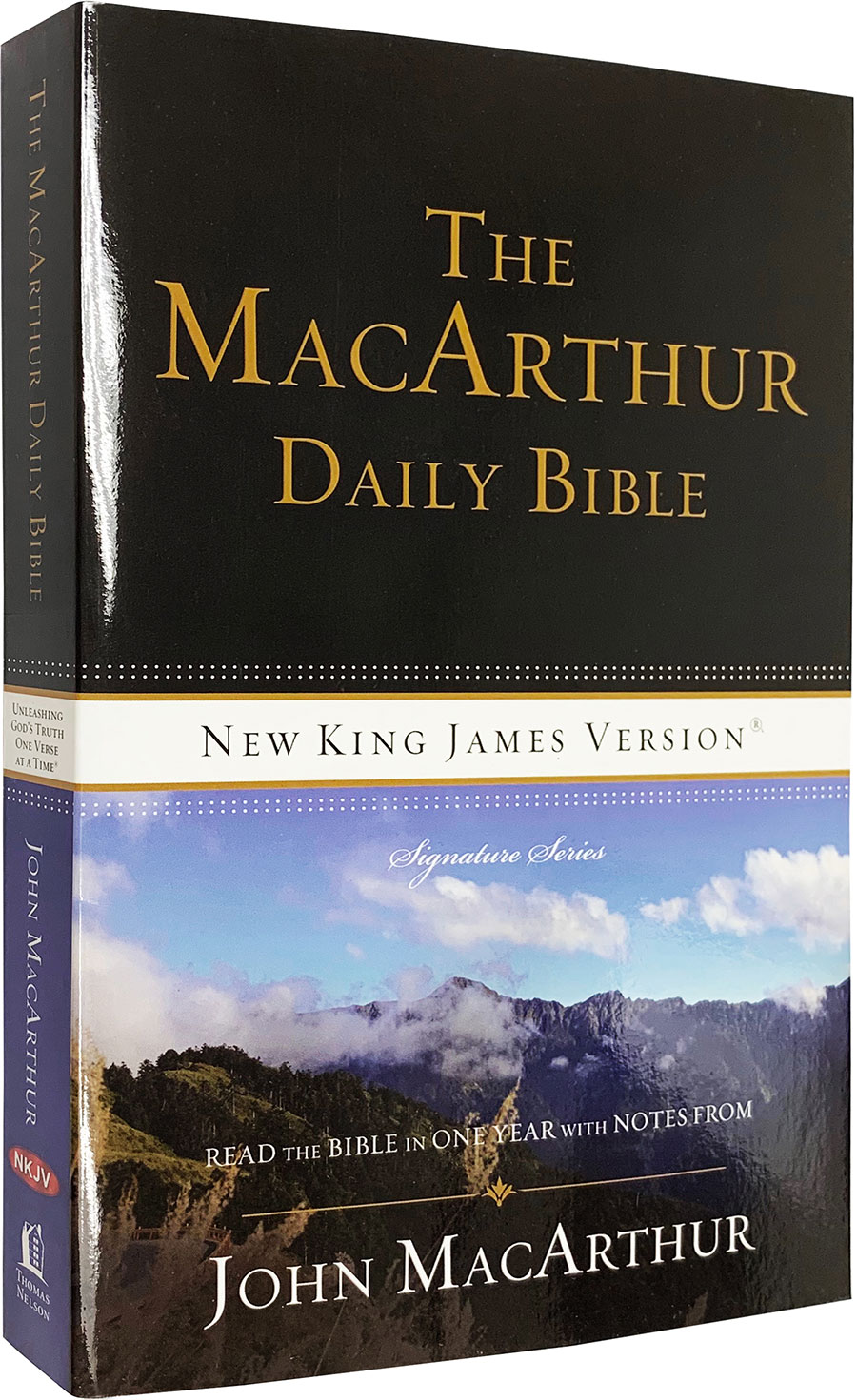 The MacArthur Daily Bible
A unique resource based on the popular MacArthur Study Bible, The MacArthur Daily Bible takes a portion of the Old Testament, New Testament, Psalms, and Proverbs for each day of the year—with background notes and explanations from John MacArthur—to help guide and inform your study of God's Word. John's insight maximizes the benefit of each day's reading. If a commitment to daily Bible reading has never worked for you before, The MacArthur Daily Bible is the answer.