Grace to You
with John MacArthur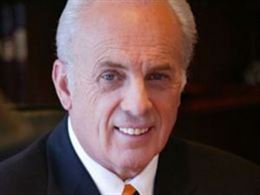 Elements of Joy, Part 3
Friday, August 7, 2020
The Bible says "Rejoice always" . . . but how do you pull that off? How can you be content, thankful—and yes, joyful—in the less-than-joyful situations you're facing? Is this joy something that God seals up inside of you, and once you break it open, does it keep flowing and flowing? Or do you have to dip into it again and again?
Recent Broadcasts
Featured Offer from Grace to You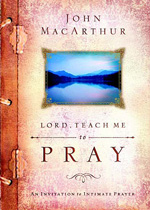 Lord, Teach Me to Pray
Rekindle your passion for prayer and your love for your heavenly Father. God longs for you to communicate with Him, telling Him all the issues of your heart. But specifically, how do you pray? Is there a right way and a wrong way? In Lord, Teach Me to Pray, John MacArthur shows you what Christ Himself taught about prayer, answering questions like: What are the conditions for prayer? When and how often should you pray? What should you pray about? The focus of Jesus' model prayer may surprise you—not to mention your renewed passion for prayer after reading this book.