Grace to You
with John MacArthur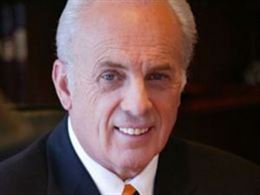 Four Portraits of the Thankful Redeemed
Wednesday, November 27, 2019
As you celebrate Thanksgiving this week, let me suggest that at some point, you jot down the many blessings you have to be thankful for.  Good health, the job God has provided for you,the church you're part of.  All are reasons for thanks.  Of course, if you're a Christian, one miracle ought to motivate your thankfulness more than anything else.
Recent Broadcasts
Featured Offer from Grace to You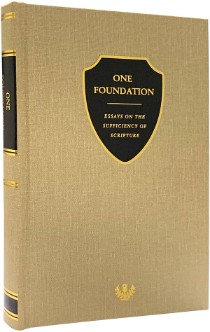 One Foundation: Essays on the Sufficiency of Scripture
In 1969, John MacArthur stepped into the pulpit at Grace Community Church with one goal: to teach the Word of God. Fifty years later, Grace to You celebrated this significant anniversary by commissioning this clothbound, hardcover volume, One Foundation: Essays on the Sufficiency of Scripture.  In these pages, you'll find rich reflections on the Bible's character and quality from authors who hold a high view of Scripture—men who have profoundly influenced John's own life and ministry. You'll be sharpened and encouraged by these essays that exult in the authority, inerrancy, perspicuity, and glorious sufficiency of Scripture. Deepen your confidence and your delight in God's unchanging, sufficient Word.