Grace to You
with John MacArthur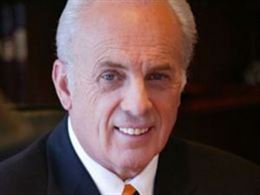 God's Gift of Righteousness, Part 1
Tuesday, March 26, 2019
If you have a strained relationship with someone there may be a simple solution.   Just say "I'm sorry."   But what about a broken relationship with God?  How do you reconcile with one who is perfectly holy and just? 
Recent Broadcasts
Featured Offer from Grace to You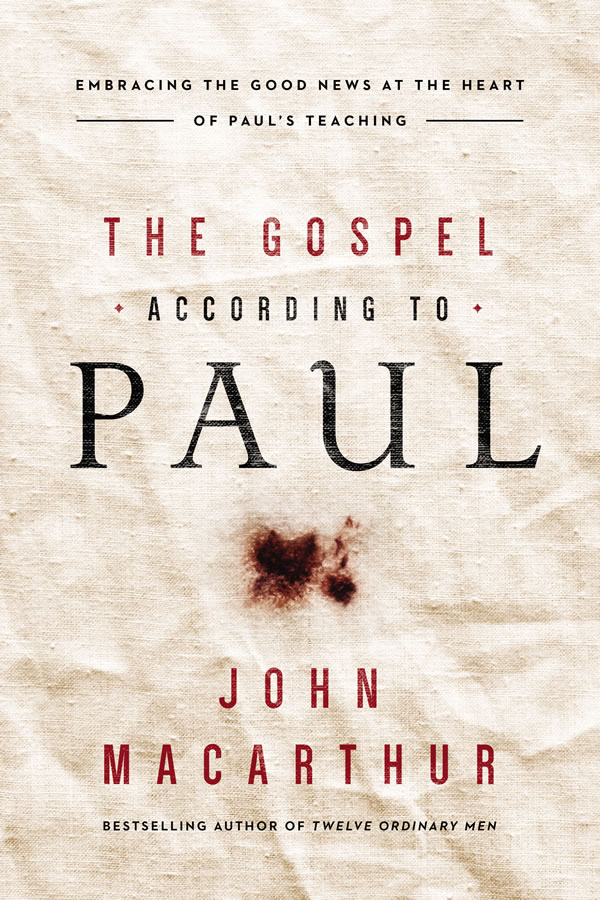 The Gospel According to Paul
The apostle Paul penned a number of very pithy, focused passages in his letters to the early church that summarize the gospel message in just a few well-chosen words.  Each of these key texts has a unique emphasis highlighting some essential aspect of the good news.  The chapters in this revelatory new book closely examine those vital gospel texts, one verse at a time. John MacArthur tackles such questions as, "What is the gospel? What are the essential elements of the message? How can we be certain we have it right? And how should Christians be proclaiming the good news to the world?" As always, the answers John MacArthur gives are clear, compelling, well-reasoned, easy to grasp, and above all, thoroughly biblical. The Gospel According to Paul is written in a style that is easily accessible to everyone, including those who know very little about the Bible, while being of great value to seasoned pastors and experienced ministers.