Grace to You
with John MacArthur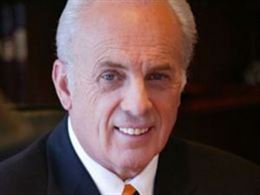 How God Uses Suffering, Part 1
Tuesday, January 26, 2021
When an injury disables you . . . when you're persecuted for your faith . . . when a loved one faces a serious illness . . . when the job you thought would always be there disappears—when life is anything but predictable and happy . . . what can you hold onto? What have others held onto?
Recent Broadcasts
Featured Offer from Grace to You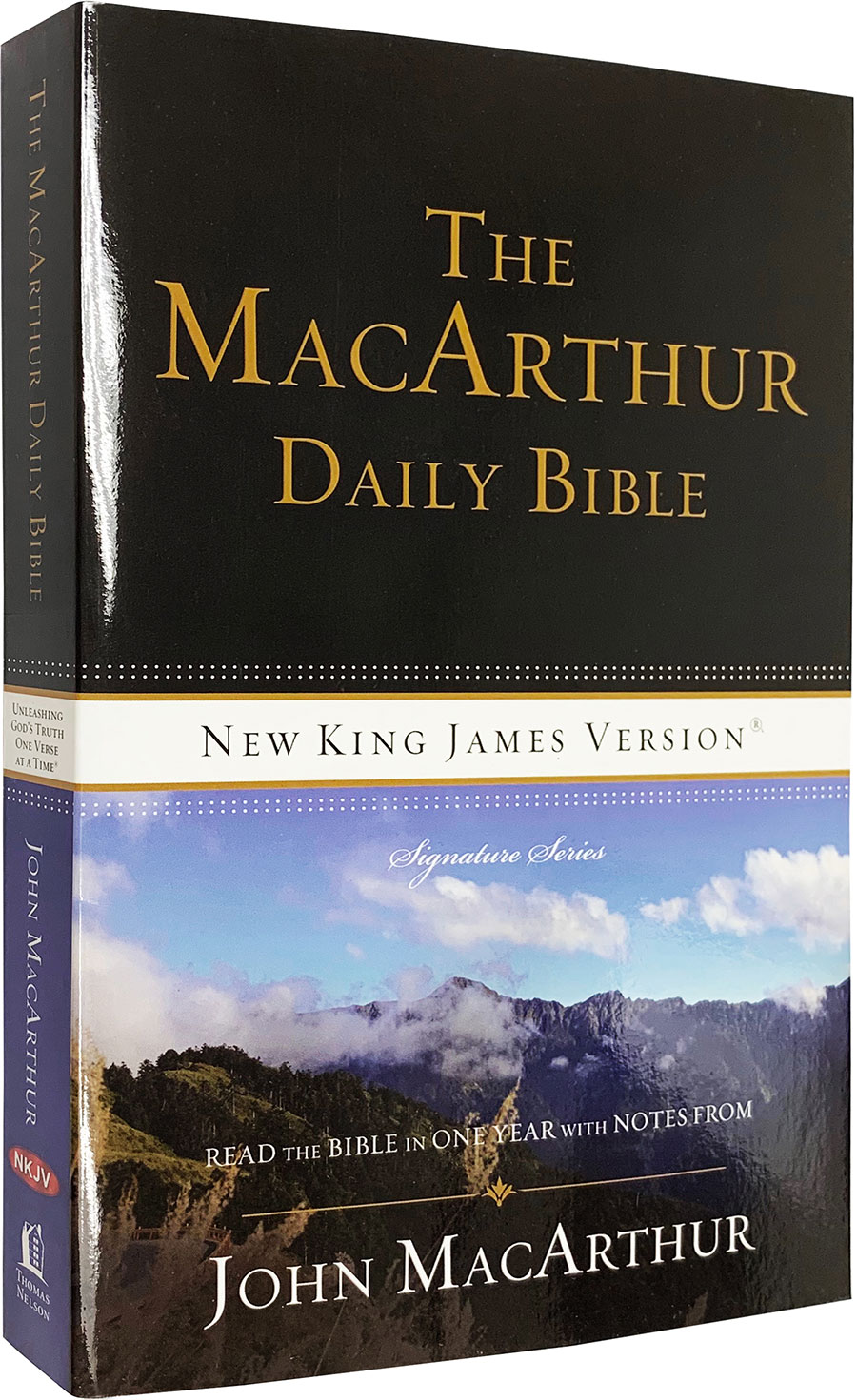 The MacArthur Daily Bible
A unique resource based on the popular MacArthur Study Bible, The MacArthur Daily Bible takes a portion of the Old Testament, New Testament, Psalms, and Proverbs for each day of the year—with background notes and explanations from John MacArthur—to help guide and inform your study of God's Word. John's insight maximizes the benefit of each day's reading. If a commitment to daily Bible reading has never worked for you before, The MacArthur Daily Bible is the answer.