Grace to You
with John MacArthur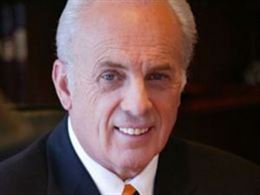 How God Uses Suffering, Part 2
Wednesday, January 27, 2021
A great preacher said that all trials serve two purposes: To better acquaint you with your own sinful heart and with your Lord and Savior. Now it's easy to rejoice in and affirm that truth when you're looking back on trials. But what do you do when those times of suffering never seem to end?
Recent Broadcasts
Featured Offer from Grace to You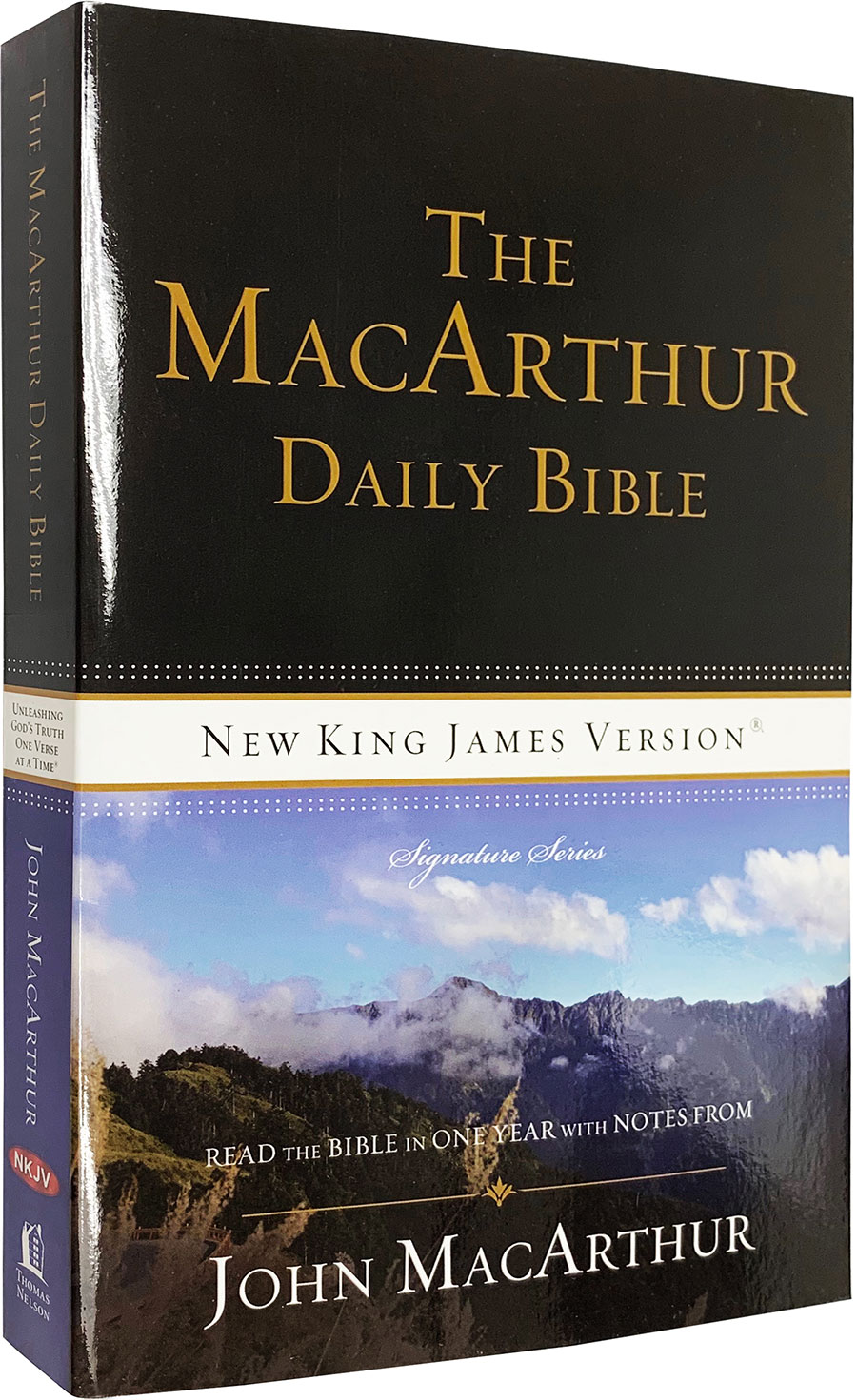 The MacArthur Daily Bible
A unique resource based on the popular MacArthur Study Bible, The MacArthur Daily Bible takes a portion of the Old Testament, New Testament, Psalms, and Proverbs for each day of the year—with background notes and explanations from John MacArthur—to help guide and inform your study of God's Word. John's insight maximizes the benefit of each day's reading. If a commitment to daily Bible reading has never worked for you before, The MacArthur Daily Bible is the answer.