Grace to You
with John MacArthur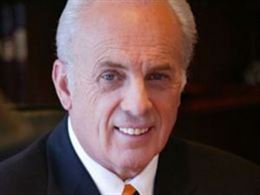 Jesus Plus Nothing Equals Everything
Friday, November 29, 2019
It's Black Friday here in the United States.  The busiest shopping day of the year.  Thousands of people are standing in line—sometimes for hours—for that great deal or new product they hope will give them lasting satisfaction. But as John MacArthur will show you, true lasting happiness only comes through knowing Jesus Christ.
Recent Broadcasts
Featured Offer from Grace to You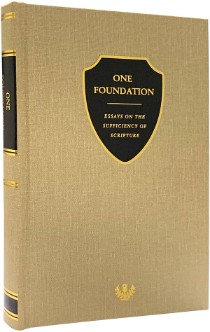 One Foundation: Essays on the Sufficiency of Scripture
In 1969, John MacArthur stepped into the pulpit at Grace Community Church with one goal: to teach the Word of God. Fifty years later, Grace to You celebrated this significant anniversary by commissioning this clothbound, hardcover volume, One Foundation: Essays on the Sufficiency of Scripture.  In these pages, you'll find rich reflections on the Bible's character and quality from authors who hold a high view of Scripture—men who have profoundly influenced John's own life and ministry. You'll be sharpened and encouraged by these essays that exult in the authority, inerrancy, perspicuity, and glorious sufficiency of Scripture. Deepen your confidence and your delight in God's unchanging, sufficient Word.