Grace to You
with John MacArthur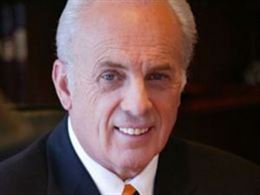 Praying Unceasingly, Part 1
Thursday, January 14, 2021
It's said that nothing is discussed more, and practiced less, than prayer. Of course, that's not to say Christians aren't committed to prayer. But we'd all have to admit to failures in meeting the biblical standard for prayer. And what is that standard? Well, as the apostle Paul put it, you're to . . . pray without ceasing.
Recent Broadcasts
Featured Offer from Grace to You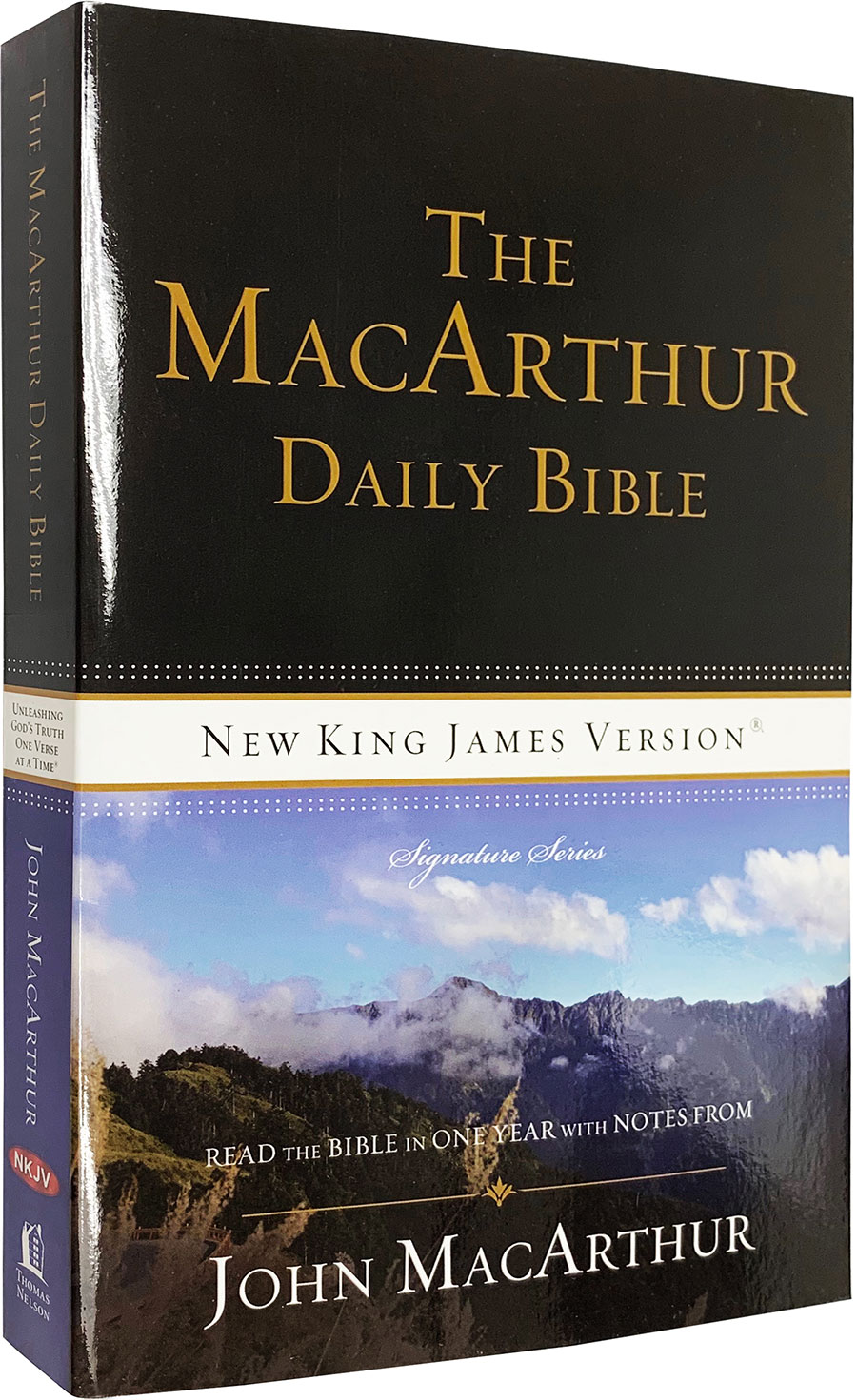 The MacArthur Daily Bible
A unique resource based on the popular MacArthur Study Bible, The MacArthur Daily Bible takes a portion of the Old Testament, New Testament, Psalms, and Proverbs for each day of the year—with background notes and explanations from John MacArthur—to help guide and inform your study of God's Word. John's insight maximizes the benefit of each day's reading. If a commitment to daily Bible reading has never worked for you before, The MacArthur Daily Bible is the answer.