Grace to You
with John MacArthur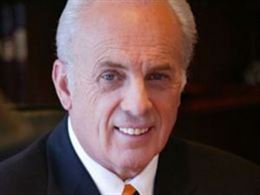 The Call to Repentance, Part 2
Friday, January 11, 2019
You believe Jesus is God . . . you believe He died and rose again.  So are you guaranteed a spot in heaven?  Or, is there more to the gospel?  Bottom line, have you heeded the call to turn from your sin and yield to Christ as Lord?  
Recent Broadcasts
Featured Offer from Grace to You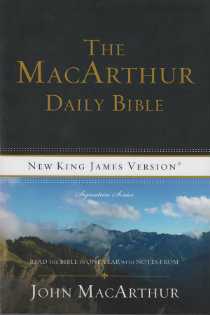 The MacArthur Daily Bible
A unique resource based on the popular MacArthur Study Bible, The MacArthur Daily Bible takes a portion of the Old Testament, New Testament, Psalms, and Proverbs for each day of the year—with background notes and explanations from John MacArthur—to help guide and inform your study of God's Word.