Grace to You
with John MacArthur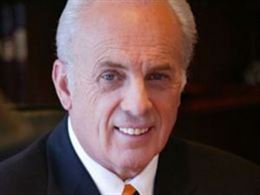 The Coming Man of Sin, Part 6
Thursday, June 27, 2019
John will help you get a right perspective on the future . . . a perspective that will relieve you of any fears you may have about the rapture, the tribulation, and the rise of the Antichrist.
Recent Broadcasts
Featured Offer from Grace to You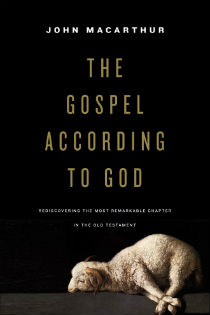 The Gospel According to God
In his best seller The Gospel According to Jesus, John MacArthur called the church to consider how it had lost sight of what it means to follow Christ—yielding to Him as Lord—and it shook the evangelical world. John's follow-up books, The Gospel According to the Apostles and The Gospel According to Paul, answered criticisms to the first book and dug even deeper into the salvation truth communicated throughout the New Testament. Now, in The Gospel According to God, John MacArthur gives you a fresh perspective on what many people refer to as the "Old Testament's gospel"—Isaiah 53. This in-depth study of Christ's sacrifice for sinners will catapult your worship as you behold the One who was pierced for your sins and took on Himself the scourging that we all deserved.