Grace to You
with John MacArthur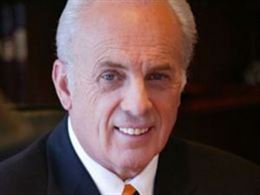 The Gracious King
Friday, December 7, 2018
You've heard the details of the first Christmas.  Jesus was born of a virgin in the small town of Bethlehem.  But do you know why He came . . . why the story of His birth still matters . . . and why it's still celebrated across the globe? 
Recent Broadcasts
Featured Offer from Grace to You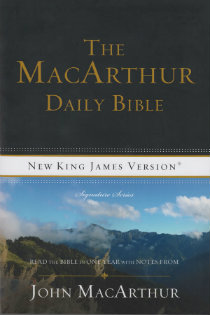 The MacArthur Daily Bible
A unique resource based on the popular MacArthur Study Bible, The MacArthur Daily Bible takes a portion of the Old Testament, New Testament, Psalms, and Proverbs for each day of the year—with background notes and explanations from John MacArthur—to help guide and inform your study of God's Word.