Grace to You
with John MacArthur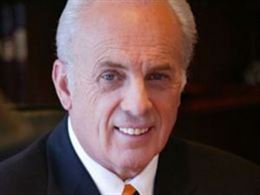 The Great Shepherd of Salvation, Part 2
Tuesday, February 23, 2021
Lord . . . Savior . . . King . . . Lamb of God—no one in Scripture has more names than Jesus Christ. For many of those titles, the meanings are clear . . . and easy to understand. But how about when Christ refers to Himself as . . . the Door? What life-changing truth does that metaphor convey?
Recent Broadcasts
Featured Offer from Grace to You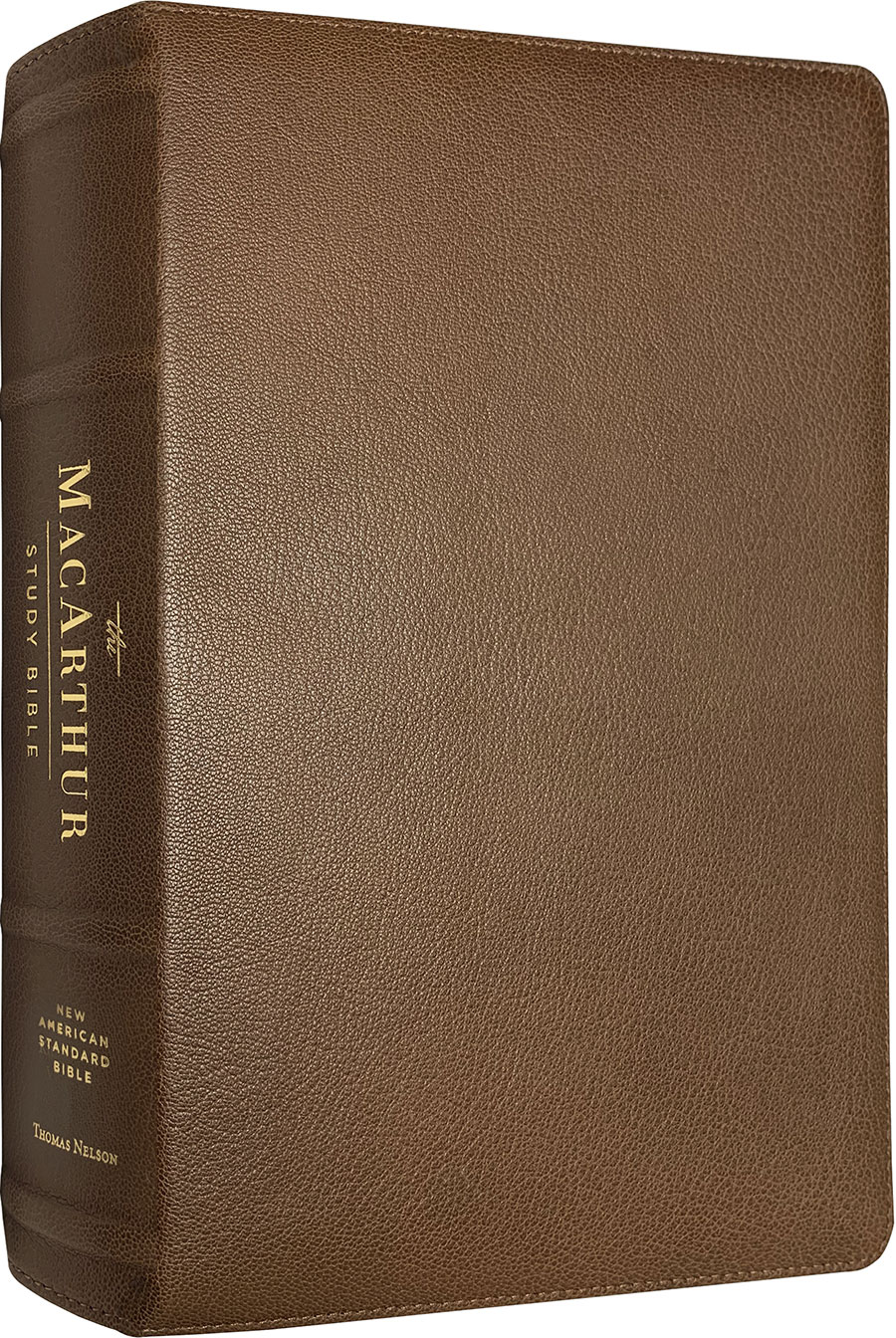 NAS MacArthur Study Bible (Second Edition) (Premium Leather)
Since 1997, more than 2 million readers around the world have relied on The MacArthur Study Bible to help them grow in their understanding of Scripture. Now fully updated and redesigned, The MacArthur Study Bible, 2nd Edition combines fine craftsmanship with new and improved study notes, as well as an expanded selection of maps and charts.