Grace to You
with John MacArthur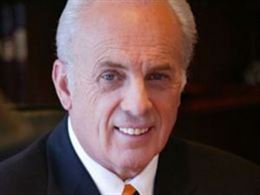 The Provision, Proclamation, Privilege, and Purpose of the Good News, Part 2
Friday, July 31, 2020
The gospel doesn't begin with men and women, it begins with God. It's not about me. It's not about you. It's about God and His glory and that's not a perspective we hear very often today.
Recent Broadcasts
Featured Offer from Grace to You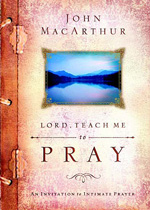 Lord, Teach Me to Pray
Rekindle your passion for prayer and your love for your heavenly Father. God longs for you to communicate with Him, telling Him all the issues of your heart. But specifically, how do you pray? Is there a right way and a wrong way? In Lord, Teach Me to Pray, John MacArthur shows you what Christ Himself taught about prayer, answering questions like: What are the conditions for prayer? When and how often should you pray? What should you pray about? The focus of Jesus' model prayer may surprise you—not to mention your renewed passion for prayer after reading this book.