Grace to You
with John MacArthur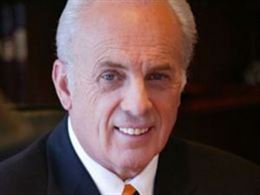 "The Uniqueness of Our Resurrection Bodies" (#1)
Tuesday, May 30, 2023
When someone dies, you often hear that the person is at peace or that he's gone to a better place. Well, I think we all can understand wanting to soften the harshness of death. But you don't help people—in fact, you do great harm—if you avoid talking about the eternal implications of death.
Recent Broadcasts
Featured Offer from Grace to You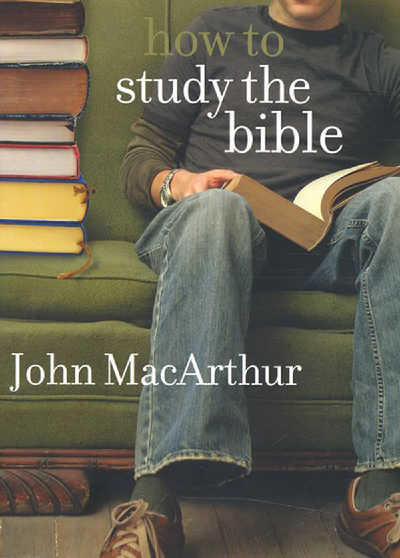 How to Study the Bible
New to Grace to You? Get a FREE book from John MacArthur. How to Study the Bible gives you practical steps for understanding and applying the life-transforming truth of Scripture.