Guidelines For Living
with Harold Sala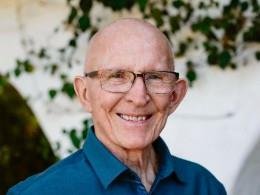 3 Guidelines To Fighting The Battle Within
Friday, September 29, 2023
Do you ever feel yourself being torn between what you know is the right thing to do and what you really want to do?  If you answer, "no," either you're not telling the truth, or the battery of your conscience has gone dead.  The struggle is an old one.  Even Paul experienced the conflict.  He candidly told of the battle which waged in his heart.  He said, "When I want to do good, I don't; and when I try not to do wrong, I do it anyway" (Romans 7:19, Living Bible).
Recent Broadcasts
Featured Offer from Guidelines For Living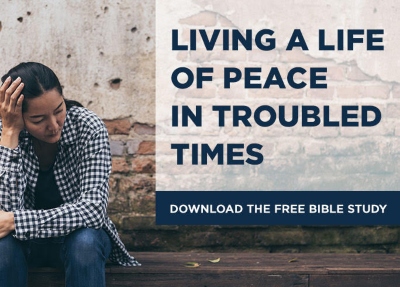 Living a Life of Peace in Troubled Times
Claiming Peace in Troubled Times offers practical insights and biblical wisdom to help you develop resilience as you navigate life's challenges anchored by profound peace.