Guidelines For Living
with Harold Sala and Bonnie Sala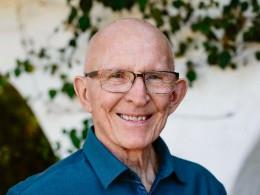 3 Steps To Finding A New Direction
Thursday, September 24, 2020
Jeremiah the prophet was a man who needs to be rediscovered today.  The circumstances surrounding his life and world have so many parallels to life today.  And how so?  Well, for one thing, instability had gripped the world.  Jeremiah's beloved nation was about to be chewed up by the powerful tiger of Babylon.  Social structures were failing.  Families were being torn apart, and truth and morality had been sacrificed in the process.  The priesthood had become politicized and suffered a bad case of moral laryngitis.  No wonder Jeremiah seemed out of sync with his day, an old prophet who castigated the moral and spiritual decline.  No wonder he was publicly scorned and privately castigated.
Recent Broadcasts
Featured Offer from Guidelines For Living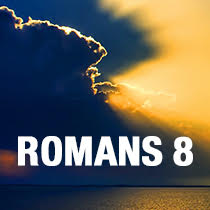 Romans 8: How God Loves Us
Do you wonder if God is with you during times of difficulty? Do you struggle with accepting Jesus' love because of your past? Start this study in Romans 8 to learn how God shows you His love.