Guidelines For Living
with Harold Sala and Bonnie Sala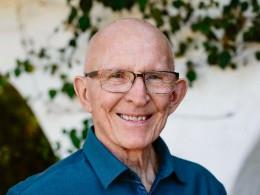 Are You Living For Something Worth Dying For?
Friday, March 27, 2020
Mable Shaw was one of the first women missionaries sent by the London missionary Society to Rhodesia (now Zimbabwe).  In 1915 she reported that as she was about to leave a village of lepers and bicycle home, she was told that a lion was prowling about, and it wasn't safe for her to go alone.  As she prepared to leave, the headman, an aged but venerable man who himself was a victim of leprosy, came out of one of the little houses. 
Recent Broadcasts
Featured Offer from Guidelines For Living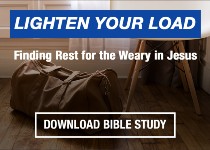 Lighten Your Load
Are you worn down from life? Do you want to give your burdens over to Jesus to carry? Start this study to learn how to find rest in God.