Guidelines For Living
with Harold Sala and Bonnie Sala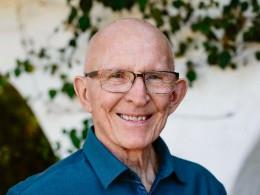 Are You Sitting In Spiritual Darkness?
Tuesday, December 3, 2019
When the voltage drops, it is called a brownout, but when the power goes off it's a blackout.  While brownouts can do more damage to equipment than blackouts, it the latter which we really fear--sitting at home in the dark.  In business or industry, however, it means your productivity has gone to zero.  When the power goes off, you light a candle and get hot under the collar, both of which never really seem to eliminate the situation.
Recent Broadcasts
Featured Offer from Guidelines For Living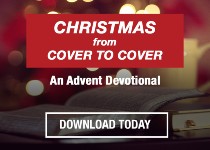 Christmas from Cover to Cover- 25 Day Advent Devotional
Does Christmas seem to be busy and filled with everything other than… Christ? This year, reflect on Jesus every day of the season. In this advent devotional, see how the Christmas story is played out from Genesis through Revelation.