Guidelines For Living
with Harold Sala and Bonnie Sala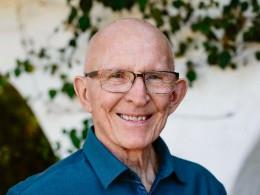 Can You Learn From The Failure Of Others?
Wednesday, September 16, 2020
If ever a man went from hero to zero, it was Michael Parker.  His exotic cars, and yachts, and expensive club memberships, and connections to the high and mighty are all gone.  His expensive suits were traded for prison garb. 
Recent Broadcasts
Featured Offer from Guidelines For Living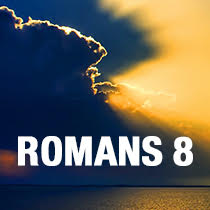 Romans 8: How God Loves Us
Do you wonder if God is with you during times of difficulty? Do you struggle with accepting Jesus' love because of your past? Start this study in Romans 8 to learn how God shows you His love.