Guidelines For Living
with Harold Sala and Bonnie Sala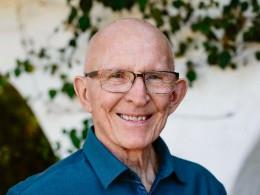 Can You Trust Your Conscience?
Wednesday, August 12, 2020
When a psychotherapist talks about guilt, he is usually talking about something which the Bible describes as conscience. He's talking about the emotion which either condemns or exonerates you of your actions.  But when the Bible talks about guilt, using the same term which psychotherapy uses, it is in relationship to your standing before God--not your feelings, which may reflect your culture and your understanding of right or wrong.
Recent Broadcasts
Featured Offer from Guidelines For Living