Guidelines For Living
with Harold Sala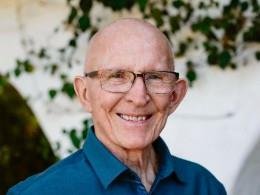 Do You Feel God's Presence?
Friday, June 9, 2023
Immediately before He returned to the Father's presence, Jesus made a promise to His followers: He boldly said, "And remember, I am with you always, day by day, until the close of the age" (Matthew 28:20, Weymouth). The book of Hebrews echoes those words, quoting Jesus as saying, "Never will I leave you; never will I forsake you!" You can dismiss this, suggesting that it was a promise intended only for those who were alive in the first century. Some do, thereby washing their hands of the whole matter. But if you are honest, you have to say, "That promise was made to all of God's children." If you do that, however, you may have another troublesome question to wrestle with: "If He is there, why don't I feel anything?"
Recent Broadcasts
Featured Offer from Guidelines For Living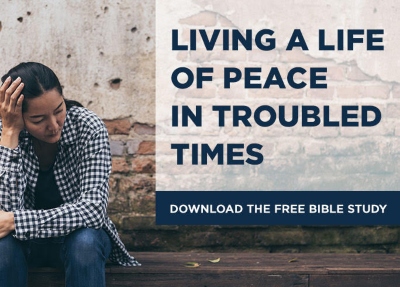 Living a Life of Peace in Troubled Times
Claiming Peace in Troubled Times offers practical insights and biblical wisdom to help you develop resilience as you navigate life's challenges anchored by profound peace.