Guidelines For Living
with Harold Sala and Bonnie Sala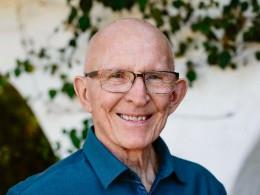 God's Sure Plan For You
Friday, October 23, 2020
God has a plan, and chance has no part in that plan.  Take, for example, planet Earth‑‑this elliptical sphere spinning on its axis at the rate of 1,000 miles per hour, hurtling through space at the rate of 27,000 miles per hour.  Planet Earth, of course, is but one of eight major planets which revolve around the sun, all of which are part of our solar system, which moves through space at the speed of 720,000 kilometers per hour in an orbit so large that it takes 2 million centuries to complete.
Recent Broadcasts
Featured Offer from Guidelines For Living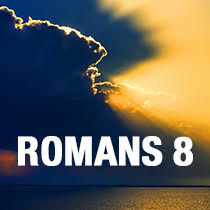 Romans 8: How God Loves Us
Do you wonder if God is with you during times of difficulty? Do you struggle with accepting Jesus' love because of your past? Start this study in Romans 8 to learn how God shows you His love.