Guidelines For Living
with Harold Sala and Bonnie Sala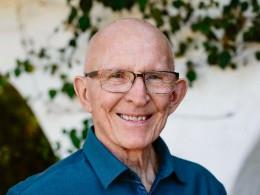 Here is How to Be Really Happy
Wednesday, February 20, 2019
Have you ever noticed how many times it is the little things in life that get you down?  You can drive your car off a cliff, someone kidnaps your mother-in-law, or your mortgage is foreclosed on, and these things do not bother you quite as much as the little things such as running out of razor blades, your phone battery dying, or not being able to get your computer to work properly.  I think we would all agree that the little things in life often irritate us far more than the major disasters.  Solomon revealed a great truth when he said it is the little foxes that spoil the vines.  
Recent Broadcasts
Featured Offer from Guidelines For Living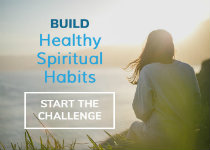 Build 5 Healthy Spiritual Habits
Take the 5-week email challenge to develop 5 healthy spiritual habits that will help you live a better life and bring you closer to God.