Guidelines For Living
with Harold Sala and Bonnie Sala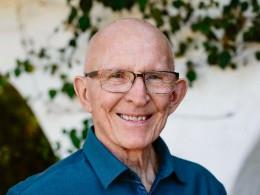 How Big Is God?
Thursday, September 17, 2020
How big is God?  That's a pretty tough question, right?  Ask ten people, and you will get ten different answers.  Ask a South American deep in the jungles of Colombia and he may lead you to a primitive hut.  From a narrow shelf just under a hand‑thatched roof, he may take down a beautifully polished statue and hold it out saying, "God is this big...."  As you observe the artifact he holds in his hand, you notice that it bears a striking resemblance to the man who holds it.
Recent Broadcasts
Featured Offer from Guidelines For Living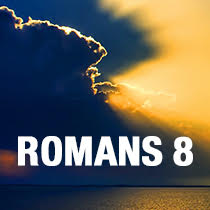 Romans 8: How God Loves Us
Do you wonder if God is with you during times of difficulty? Do you struggle with accepting Jesus' love because of your past? Start this study in Romans 8 to learn how God shows you His love.