Guidelines For Living
with Harold Sala and Bonnie Sala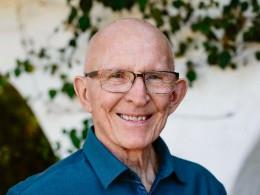 How Do We Respond To Population Growth?
Friday, July 3, 2020
Defining the problem is easy; knowing what to do about it is the difficult part.  Every time the earth circles the sun, there are 250 new people that have been born.  United Nations data projects that there will be 11 billion people by 2100.  These figures, of course, are statistics--numbers which scientists, biologists, and demographers argue over.  They draw lines and battle over how many people the earth can sustain versus our human potential to provide for a growing population through science and technology.
Recent Broadcasts
Featured Offer from Guidelines For Living