Guidelines For Living
with Harold Sala and Bonnie Sala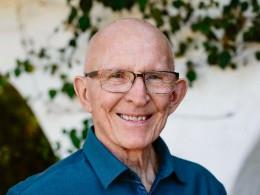 How God Uses Flawed People
Friday, March 22, 2019
The English poet Henry Wadsworth Longfellow captured an age-abiding truth when he wrote, "Lives of great men all remind us we can make our lives sublime. And, departing, leave behind us footprints on the sands of time." He's right, and one man who left footprints stretching across 2000 miles of time was an unlikely candidate for success—a fisherman by trade. He was scarcely qualified to do more than perhaps organize the union of fisherman on Galilee until the day that Jesus walked by and said, "Follow me!" Then Peter got up, left his nets and followed Jesus Christ.
Recent Broadcasts
Featured Offer from Guidelines For Living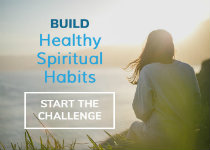 Build 5 Healthy Spiritual Habits
Take the 5-week email challenge to develop 5 healthy spiritual habits that will help you live a better life and bring you closer to God.