Guidelines For Living
with Harold Sala and Bonnie Sala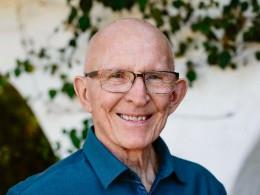 How To Trade Revenge For Forgiveness
Monday, March 30, 2020
"I don't get mad--I get even!" reads the message on the bumper sticker.  The taste of vengeance is so sweet–or is it?  When the Japanese invaded China in World War 2, William's family was torn apart.  His father was imprisoned and died there in what prison officials described as an "accident."  His sister was also imprisoned.  Eventually, they came for William.  It seemed that one Japanese official had it in for the family which was active in the small church in their village.  
Recent Broadcasts
Featured Offer from Guidelines For Living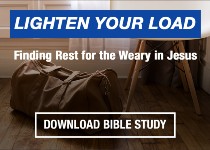 Lighten Your Load
Are you worn down from life? Do you want to give your burdens over to Jesus to carry? Start this study to learn how to find rest in God.