Guidelines For Living
with Harold Sala and Bonnie Sala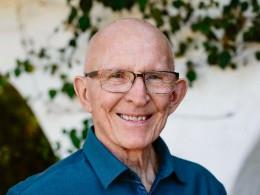 How We Got To Moral Chaos
Wednesday, October 21, 2020
A man and woman wanted to sneak off for a romantic lunch together, away from the eyes of their colleagues at the office they both worked in.  They picked up a pizza and headed for a nearby park.  When they opened the pizza box, however, they found, not only the pizza, but an envelope full of cash, which the restaurant manager had hidden in the box the day before, for safekeeping.  Fearing that they might be accused of theft, they immediately returned the money.  The owner of the restaurant, so impressed at their honesty, said, "Let me call the local TV news and have them do a story.  I can't believe that you actually returned this cash!  The couple, though, was horror‑stricken.  "Oh, please don't do that," they pleaded, "we're married to other people!"
Recent Broadcasts
Featured Offer from Guidelines For Living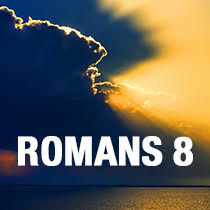 Romans 8: How God Loves Us
Do you wonder if God is with you during times of difficulty? Do you struggle with accepting Jesus' love because of your past? Start this study in Romans 8 to learn how God shows you His love.