Guidelines For Living
with Harold Sala and Bonnie Sala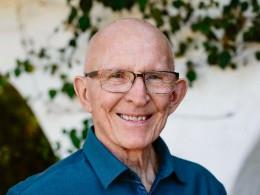 Is There Such A Thing As Fate?
Thursday, December 3, 2020
Is there such a thing as fate, or is fate simply the whipping-boy of human experience, a catch-all for what we cannot explain?  The Mirriam-Webster Collegiate Dictionary defines fate as "that which remains destined to happen."  Our English word comes from the Latin fatum which meant something ordained from the gods.  It grew out of a story from Greek mythology which involves three goddesses.  The first, Clotho, or the Spinner, was supposed to weave the thread of life while the second, Lachesis, or the Disposer of Lots, determined the length of the thread.  It was the third in the trilogy, Atrophos, or the Inflexible One, who allegedly cut the thread of life causing fate to strike its sinister blow. 
Recent Broadcasts
Featured Offer from Guidelines For Living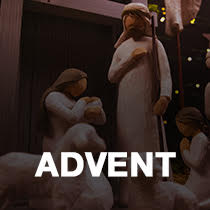 Jesus Is: Christmas Advent Devotional
Jesus is our Lord and Savior, but He also has many roles in our lives personally. In this 25-day devotional, we'll explore some of the different things that Jesus is to us, especially in context of the events of this year