Guidelines For Living
with Harold Sala and Bonnie Sala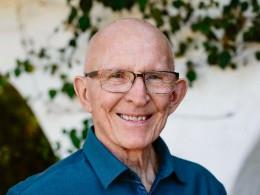 Learn to Speak the Language of Love
Friday, February 22, 2019
  When I visited a neighbor's home I was surprised to see a freshly painted sign on the door.  No, not a quarantine sign warning of an infectious disease, but it did generate almost as much surprise.  The notice read simply, "LOVE SPOKEN HERE."   I could not help wondering just what kind of a home this was where they wanted visitors and friends to know that the language spoken within was LOVE.
Recent Broadcasts
Featured Offer from Guidelines For Living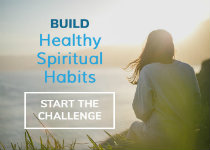 Build 5 Healthy Spiritual Habits
Take the 5-week email challenge to develop 5 healthy spiritual habits that will help you live a better life and bring you closer to God.