Guidelines For Living
with Harold Sala and Bonnie Sala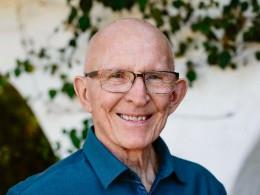 Stop Living A Greedy Life!
Thursday, May 16, 2019
It's an old story retold many times. In the fourteenth century, there was a duke named Ranald who lived in the country we now know as Belgium. The duke was not only overweight; he was grossly indulgent. He craved food and his appetite for more was never fully satisfied, so much so that the peasants called him Crassis which in Latin means "the fat one."
Recent Broadcasts
Featured Offer from Guidelines For Living