Guidelines For Living
with Harold Sala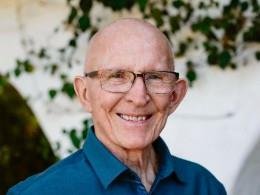 What Does It Mean To Have Fellowship?
Wednesday, November 23, 2022
Have you ever had the experience of feeling that you are the "odd person out?"  You have to attend a professional meeting or something you feel you should attend but would prefer to skip it. But you can't. You have to attend. Others stand around talking, laughing, and conversing, but you stand in the back of the room alone and intimidated, looking for the exit, thinking only about getting out. What you really want to do is escape, and as fast as possible.
Recent Broadcasts
Featured Offer from Guidelines For Living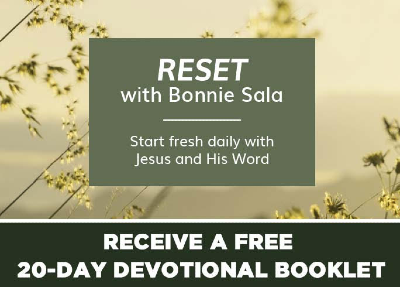 Reset Devotional
Start fresh daily with truth and grace from God's Word! A 20-Day Devotional Reading