Guidelines For Living
with Harold Sala and Bonnie Sala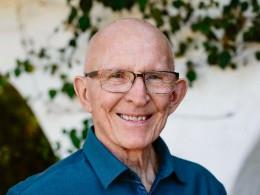 Where Is God In Times Of Trouble?
Friday, September 18, 2020
When I was in Jerusalem years ago, our Jewish guide began to tell about his birth in Germany and the persecution that followed in the early days of World War 2.  With growing emotional intensity, he told how his father was seized by the Gestapo and never heard from again.  The family escaped to another country in Europe.  With growing anger, the tempo of his conversation increased, and then almost as though he was venting some of his wrath, he said, "Where was God when the 6 million Jews were cremated?"  It was an old question.  Where is God in times of disaster?  Where was God when 4 million Cambodians were slaughtered in 1975 and 1976?  Where was God when men and women were slaughtered in the other conflicts?
Recent Broadcasts
Featured Offer from Guidelines For Living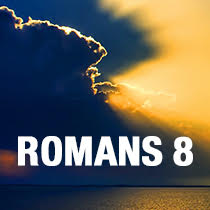 Romans 8: How God Loves Us
Do you wonder if God is with you during times of difficulty? Do you struggle with accepting Jesus' love because of your past? Start this study in Romans 8 to learn how God shows you His love.