Hard Questions - Real Answers
with Pastor Nat Crawford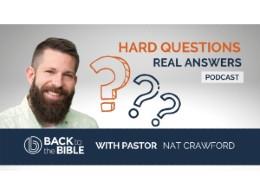 Wrestling with the Hard Topics Pt. 4 of 4 with Dr. Wayne Grudem
Monday, April 26, 2021
On this final episode with Dr. Wayne Grudem, Phoenix Seminary, we are talking about the return of Christ.  When is it going to happen?  What's it going to be like?  What's going to happen after?  All of this and more.  Join us!
Recent Broadcasts
Featured Offer from Hard Questions - Real Answers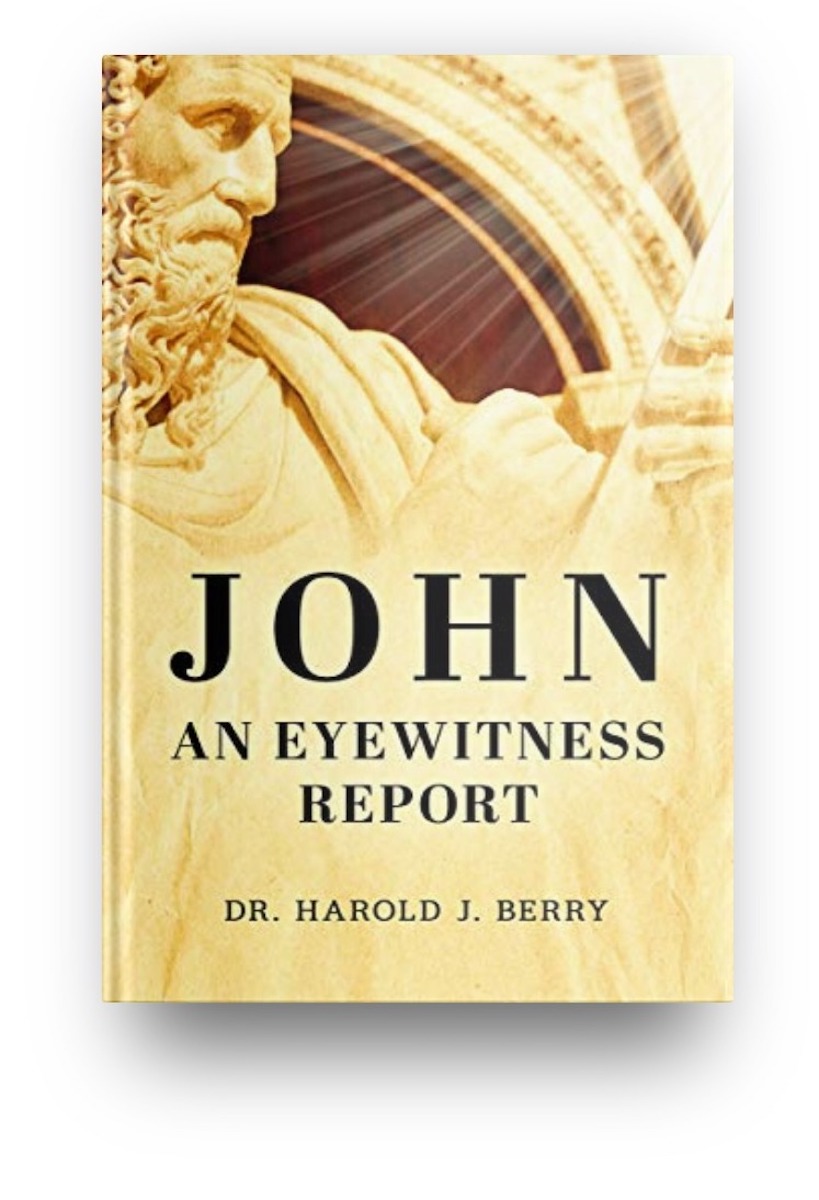 John An Eyewitness Report
"In the beginning was the Word, and the Word was with God, and the Word was God." John 1:1 This book is the result of Dr. Harold J. Berry's extensive research and study of John. In it, he presents Bible knowledge for clearly understanding how one becomes right with God by believing in Jesus Christ as Savior. Many have received forgiveness of sin and eternal life by reading and believing what is presented in this eye witness report. Dr. Harold J. Berry is the former professor of Bible and Greek at Grace University of Omaha. He served for many years as personal assistant to Theodore H. Epp, founder of Back to the Bible. Dr. Berry holds a Master of Theology degree from Dallas Theological Seminary and Doctor of Divinity from Grace University.