Hope and Health
with Drs. Mark and Michele Sherwood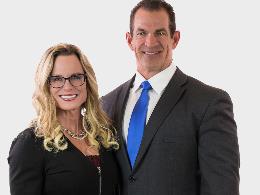 Notes to a Younger Me ft. Gary Hensel
Thursday, April 8, 2021
If we truly understood that words create, we would choose our words more carefully, to "create" a brighter future for ourselves. We would also surround ourselves with people in our lives who would speak positively and keep us expecting the best. We can raise our positive energy with the books we read, the shows we watch, etc. And likewise, anytime we have an opportunity to know what our weaknesses are – physically, emotionally or spiritually – we have an opportunity to correct them. In this episode, Gary Hensel will help you peel back the layers and find out who you really are.
Recent Broadcasts
Featured Offer from Hope and Health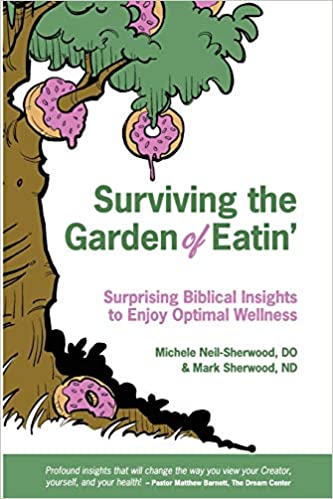 Surviving the Garden of Eatin'
When it comes to improving health, what's an essential component most people overlook? It's not exercise, or water – or even kale! You might be surprised to learn that faith is the most overlooked ingredient.