Hope For The Heart
with June Hunt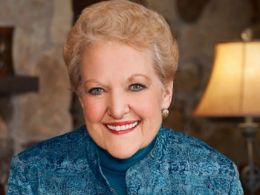 Boundaries Within Families
Wednesday, November 16, 2022
Families go through seasons of change as children grow up and leave the home. However, if these transitions never take place, there can be problems. How do you address long-term, unhealthy patterns in your family? Learn from one mother's dilemma as June Hunt talks with her about healthy boundaries.
Recent Broadcasts
Featured Offer from Hope For The Heart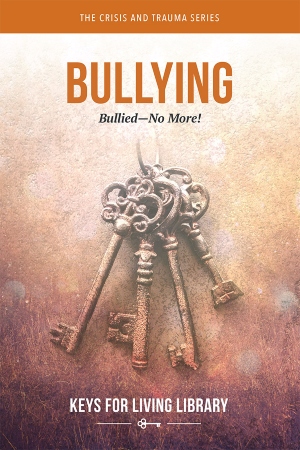 Bullying: Bullied—No More!
The statistics are staggering. The consequences are critical. From students to stockbrokers, in neighborhoods and nursing homes, the brutal behavior of bullying runs rampant. Whether maligned in social media or demoralized in one's declining years—bullying is a problem worldwide. Whether you are the bullied, the bystander, the bully, or the parent of a bully, God's Word provides practical help for dealing with this destructive societal downfall. In these Keys for Living, discover how God's truth can equip you with right thinking, and how His unfailing love can mend the broken heart.