Hope For The Heart
with June Hunt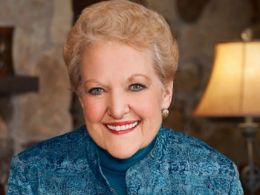 Turnig the Tables on Addiction
Monday, October 15, 2018
No one dreams of growing up and becoming an alcoholic or an addict, yet millions are affected by the vicious cycle of substance abuse. There is hope! June Hunt talks with a man who has experienced this hope but is now back in the cycle of his addiction. Listen as June shares hope and help for turning the tables on substance abuse.
Recent Broadcasts
Featured Offer from Hope For The Heart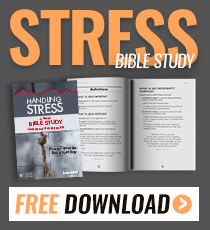 Start Living A Stress Free Life Offer
Dealing with stress? You can start getting a handle on it today. Get the FREE first session of the Stress Bible study, "How To Cope at The End of Your Rope." Full of real stories, biblical teaching, practical questions and answers, this study will help you experience God's peace no matter the circumstance.