Hope Ministry
with Inseong Kim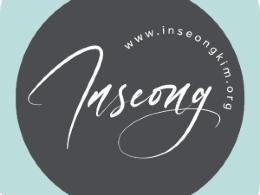 U.S. Court Abortion Pill Restrictions with Katie Daniel at Susan B. Anthony Pro Life America Part II
Sunday, September 24, 2023
In-depth polling, conducted by CRC Research for Susan B. Anthony Pro-Life America, reveals that 75% of Americans believe the FDA should have performed studies focused on girls under the age of 18 before approving the Abortion Kill Pill for minors. Alliance Defending Freedom attorneys, representing four medical associations and four doctors experienced in caring for pregnant and post-abortive women, had asked the 5th Circuit to uphold the Amarillo, Texas federal district court's decision on April 7, 2023 protecting the health and safety of women and girls against chemical abortion drugs.
Recent Broadcasts
Featured Offer from Hope Ministry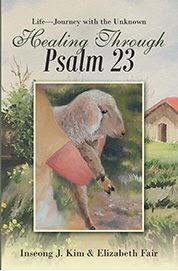 Psalm 23
We live in a broken world with full of challenges, failures, and disappointments. As life continues, many unknowns lie before us that can weigh us down, inflicting wounds that often get buried or ignored. We have been created to thrive in our relationships with God, our family, our neighbors and ourselves. By knowing that God is our Good Shepherd, understanding the identity that we have as his precious sheep, we can find rest and healing in our souls. Through this humble book, Healing Through Psalm 23, may God comfort you who are suffering, who are in pain, who need forgiveness; may you know God, walk confidently and grow into the maturity of coming alongside others in their journey of healing.