In Touch Ministries
with Charles Stanley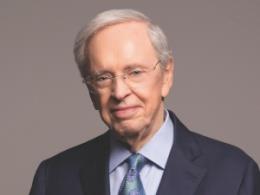 An Intimate Look at Adversity
Monday, November 23, 2020
Adversity is a universal human experience—and not one that we particularly enjoy. When uncertainty, pain, and trials come our way, we usually react with blame, denial, or self-pity. Those responses, while normal, aren't especially helpful. Since we are guaranteed adversity in this life, we need to know the best way to respond. Yes, adversity can be prolonged and painful. But, when we seek the Lord in the midst of it, He uses it for our ultimate good.
Recent Broadcasts
Featured Offer from In Touch Ministries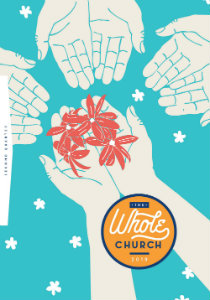 The Whole Church – Free Quarterly Guide!
We're exploring who we are as God's family and what it means to be a part of HIS church. With exclusive resources designed to equip both new and seasoned believers alike — including this FREE, 48-page quarterly guide featuring special readings, prayer prompts, and questions for reflection — you'll have the opportunity to examine your unique place in the story of God's people and discover all that the church can be and what we each contribute to it.