In Touch Ministries
with Charles Stanley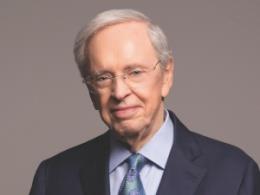 Failure: The First Step to Victory - Part 1
Wednesday, September 16, 2020
No one enjoys defeat or failure ... and most will do whatever it takes to avoid such unpleasant experiences. Yet some of life's biggest successes are born out of previous failures. In "Failure: The First Step to Victory," we learn that failure can actually bring with it the seeds of blessing and newness.
Recent Broadcasts
Featured Offer from In Touch Ministries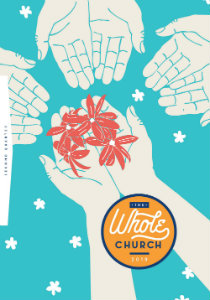 The Whole Church – Free Quarterly Guide!
We're exploring who we are as God's family and what it means to be a part of HIS church. With exclusive resources designed to equip both new and seasoned believers alike — including this FREE, 48-page quarterly guide featuring special readings, prayer prompts, and questions for reflection — you'll have the opportunity to examine your unique place in the story of God's people and discover all that the church can be and what we each contribute to it.