In Touch Ministries
with Charles Stanley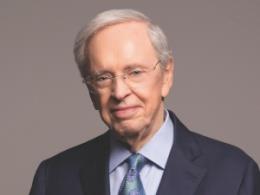 Resistance to Commitment - Part 2
Wednesday, September 11, 2019
Have you ever found yourself refusing to follow God's direction? Jonah knew what God was calling him to do, yet resisted anyway. It took a drastic change of circumstances for Jonah to realize his mistake and repent. What is God asking you to do? Know that He stands with open arms, inviting us to trust Him. And He blesses us when we make our lives completely available to Him.
Recent Broadcasts
Featured Offer from In Touch Ministries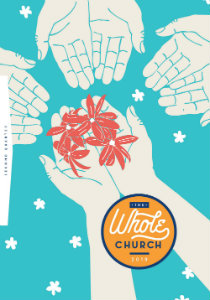 The Whole Church – Free Quarterly Guide!
We're exploring who we are as God's family and what it means to be a part of HIS church. With exclusive resources designed to equip both new and seasoned believers alike — including this FREE, 48-page quarterly guide featuring special readings, prayer prompts, and questions for reflection — you'll have the opportunity to examine your unique place in the story of God's people and discover all that the church can be and what we each contribute to it.