In Touch Ministries
with Charles Stanley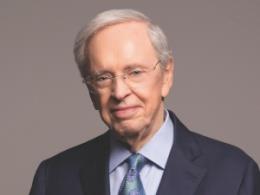 The Foreknowledge of God - Part 2
Monday, October 14, 2019
Predestination. Election. Foreknowledge. These teachings have been the topics of seemingly endless debate and even disagreements among God's people. But what do these words mean? And do they matter outside a seminary classroom? The points and counterpoints about what God knows, whom He chooses, and what man decides, are all very complex. In this message, Dr. Stanley helps us examine some key truths from Scripture about God's foreknowledge and its relationship to predestination, election, and salvation.
Recent Broadcasts
Featured Offer from In Touch Ministries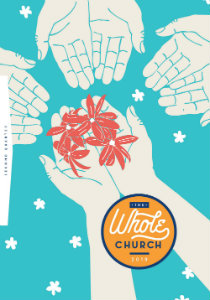 The Whole Church – Free Quarterly Guide!
We're exploring who we are as God's family and what it means to be a part of HIS church. With exclusive resources designed to equip both new and seasoned believers alike — including this FREE, 48-page quarterly guide featuring special readings, prayer prompts, and questions for reflection — you'll have the opportunity to examine your unique place in the story of God's people and discover all that the church can be and what we each contribute to it.