In Touch Ministries
with Charles Stanley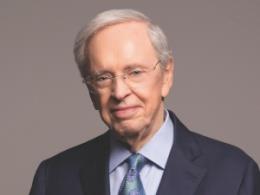 Walking In Holiness
Wednesday, July 10, 2019
Before a person turns his life over to Christ, his heart is hardened to sin. He satisfies his needs the only way he knows how—through selfish, sinful means. But once he surrenders to God, he becomes sensitive to sin. His old life doesn't fit any longer because he has the Holy Spirit living within him.
Recent Broadcasts
Featured Offer from In Touch Ministries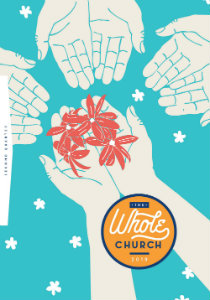 The Whole Church – Free Quarterly Guide!
We're exploring who we are as God's family and what it means to be a part of HIS church. With exclusive resources designed to equip both new and seasoned believers alike — including this FREE, 48-page quarterly guide featuring special readings, prayer prompts, and questions for reflection — you'll have the opportunity to examine your unique place in the story of God's people and discover all that the church can be and what we each contribute to it.