Insight for Living
with Chuck Swindoll
Believers, Overcomers, Witnesses, Part 1
Tuesday, August 4, 2020
God's people are identified throughout the Bible by various titles. Among them are Christians, disciples, sheep, salt, light, ambassadors, a royal priesthood, and aliens and strangers—just to name a few. Near the end of John's letter, he introduced two additional titles: "believer" and "overcomer." Learn more today about your role and position in Christ.
Recent Broadcasts
Featured Offer from Insight for Living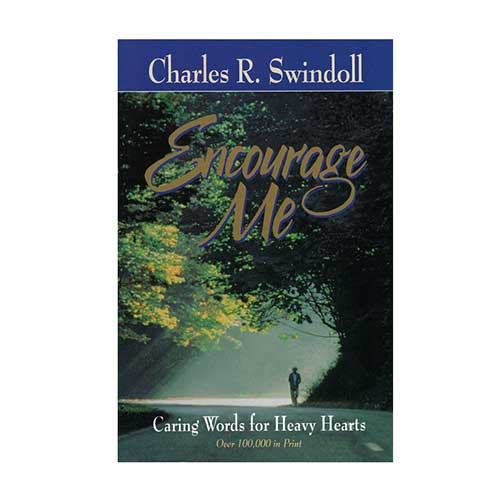 Encourage Me: Caring Words for Heavy Hearts
"Encouragement is awesome," Chuck Swindoll writes in this classic devotional. "Think about it: It has the capacity to lift your shoulders. To breathe fresh air into the fading embers of a smoldering dream. To actually change the course of another human being's day . . . or week . . . or life." Soak in the tender insight and, in the process, learn to share that encouragement with others.