Insight for Living
with Chuck Swindoll
Dealing with Deceivers, Part 3
Tuesday, June 30, 2020
In a day and age of identity theft and fraud, it's no wonder people are looking for ways to protect themselves, their families, and their investments. Chuck Swindoll offers a discerning message today to guide us and our families through the most challenging issues of our day. There is much to confuse us about our faith, but we need not fear this world.
Recent Broadcasts
Featured Offer from Insight for Living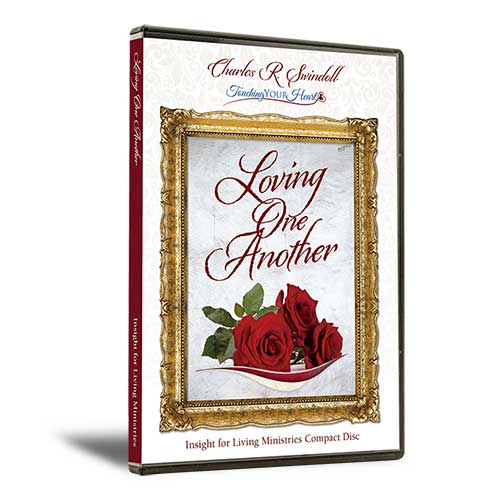 Loving One Another
Enthusiasm! Every church should overflow with enthusiasm as it fulfills Christ's mission. Chuck Swindoll certainly is enthusiastic about the church, and in this two-part series, he lights a torch and sets our hearts ablaze with an eagerness to truly love one another.