Insight for Living
with Chuck Swindoll
Demonstrating Wisdom, Part 1
Tuesday, February 25, 2020
It's a word they use frequently in law enforcement. When officers confront a hostile perpetrator who is brandishing a weapon, they do whatever possible to de-escalate the scene. Reducing the intensity ensures that no one gets hurt. Today we study a dramatic story when Abigail hoped to de-escalate a volatile moment. And the outcome bears practical application for us all.
Recent Broadcasts
Featured Offer from Insight for Living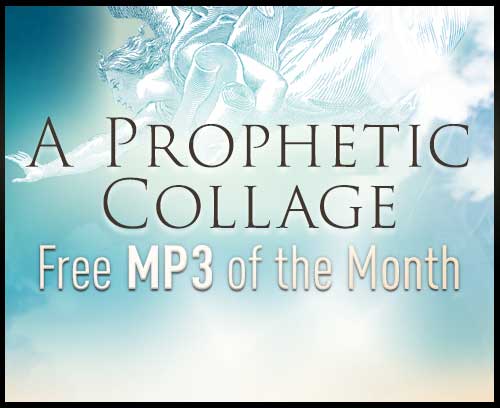 A Prophetic Collage
Daniel 7, though seemingly random and disjointed, offers an overview of God's grand design for humanity—all of which was future to Daniel, some but not all of which is history to us. In this collage of prophecy, we'll see the sovereignty of God once again—sovereignty we can trust in.