Insight for Living
with Chuck Swindoll
Demonstrating Wisdom, Part 2
Wednesday, February 26, 2020
A hot temper is hard to control. When emotions boil over, it takes enormous restraint to keep from lashing out so that you don't regret the outburst later. Today we hear a remarkable story, when a man's rage nearly ended in murder. The story of David and Abigail was a vivid narrative of how a wise man benefited from the wisdom of a woman who feared the Lord.
Recent Broadcasts
Featured Offer from Insight for Living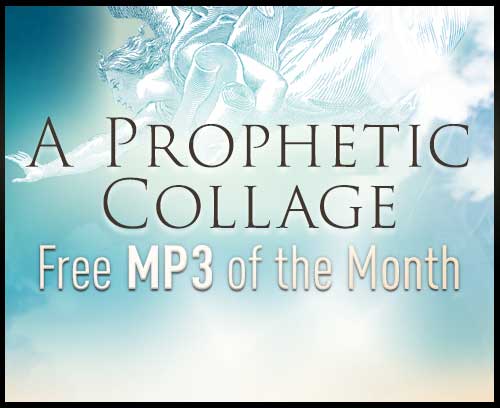 A Prophetic Collage
Daniel 7, though seemingly random and disjointed, offers an overview of God's grand design for humanity—all of which was future to Daniel, some but not all of which is history to us. In this collage of prophecy, we'll see the sovereignty of God once again—sovereignty we can trust in.