Insight for Living
with Chuck Swindoll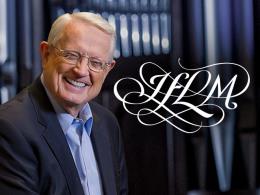 Friends Make Life More Fun, Part 2
Thursday, June 27, 2019
Some people's lives are so noteworthy they become inspirational. Reading biographies of heroic people prompts us to be more courageous. Reading biographies of servant leaders challenges us to be more humble. And reading biographies of those who endured hardship encourages us to persevere. We shouldn't be surprised, therefore, to discover that the Bible is filled with accounts of such people, including two biographies found in the book of Philippians.
Recent Broadcasts
Featured Offer from Insight for Living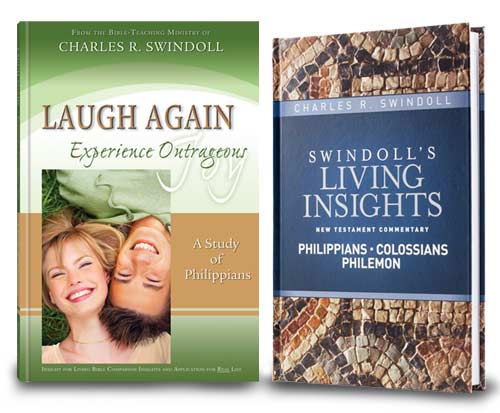 Be Gone, Joy Stealers!
Chuck Swindoll uses a single word to describe Paul's letter to the Philippians: joy! His series Laugh Again and his commentary on this book can help you recover your smile.