Insight for Living
with Chuck Swindoll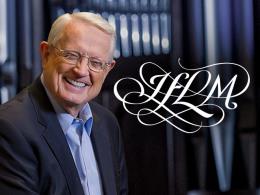 It's Time to Celebrate—Not Complain, Part 3
Friday, December 7, 2018
Have you ever found yourself caught up in the whirlwind of complaining only to realize the harmful effects of your complaining after it was too late?Not long after the Israelites left Egypt, they got tired of the food God provided in the wilderness. They craved the fish and cucumbers they had while slaves and got angry with God. They wanted Egyptian meat rather than God's manna.Join Chuck Swindoll as he guides you through this tense passage to learn how to live above the pervasive culture of complaining so you can enjoy a renewed life with habits of celebration—not grumbling.
Recent Broadcasts
Featured Offer from Insight for Living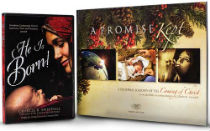 A Fresh Look at the Event
The CD "He Is Born!" includes many songs of Christmas, with narration by Chuck Swindoll. "A Promise Kept" offers an inspiring pictorial journey of the coming of Christ, with 25 devotionals.